Seattle View Ridge DADU Remodel
Imagine discovering the perfect location to put down roots, only to find that the house of your dreams falls short of your envisioned ideal. What do you do? Embark on a remodeling journey! Our clients from the Seattle neighborhood of View Ridge challenged our definition of remodeling by undergoing a comprehensive style transformation for their entire home, alongside a complete renovation of their detached garage.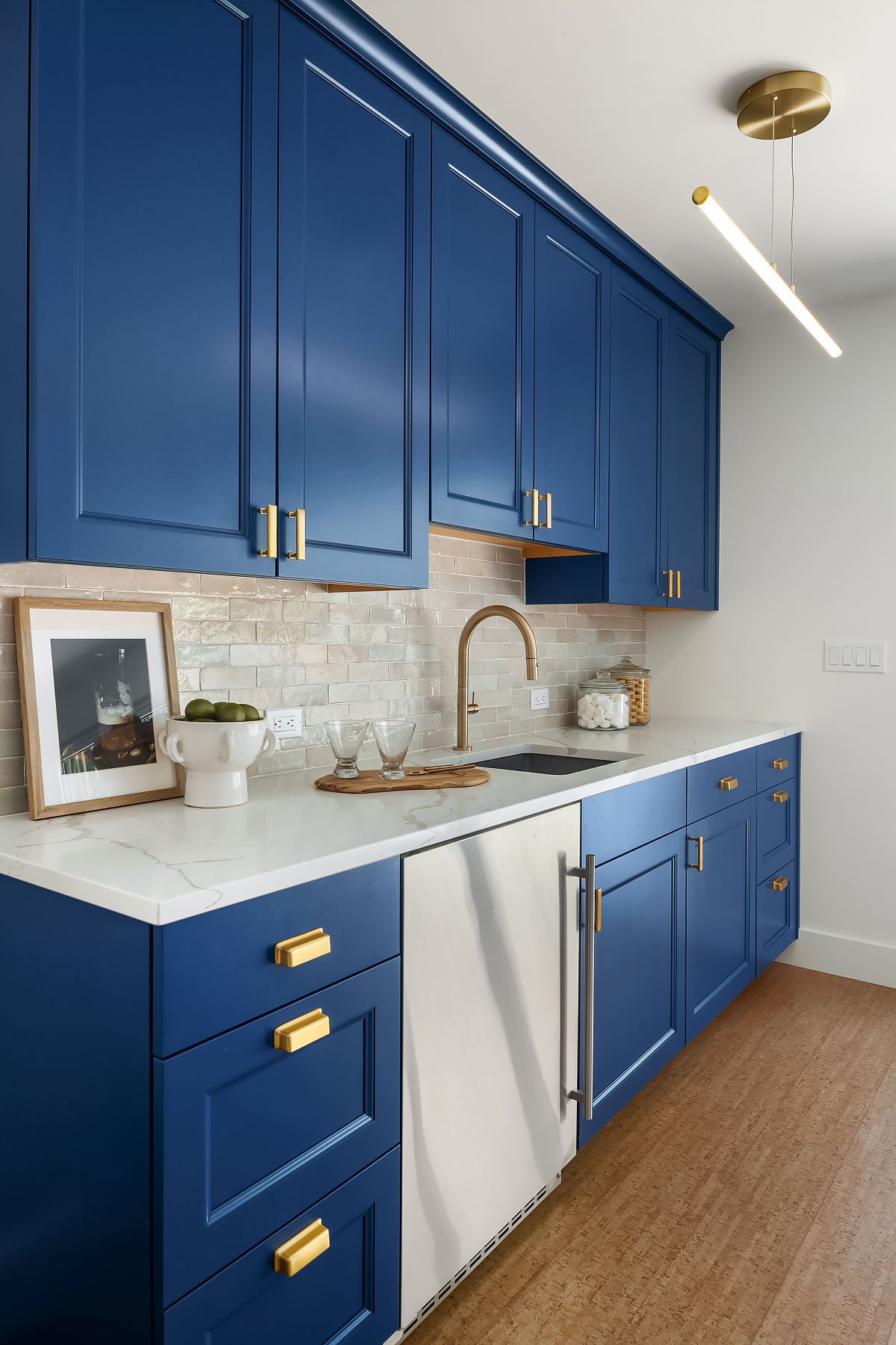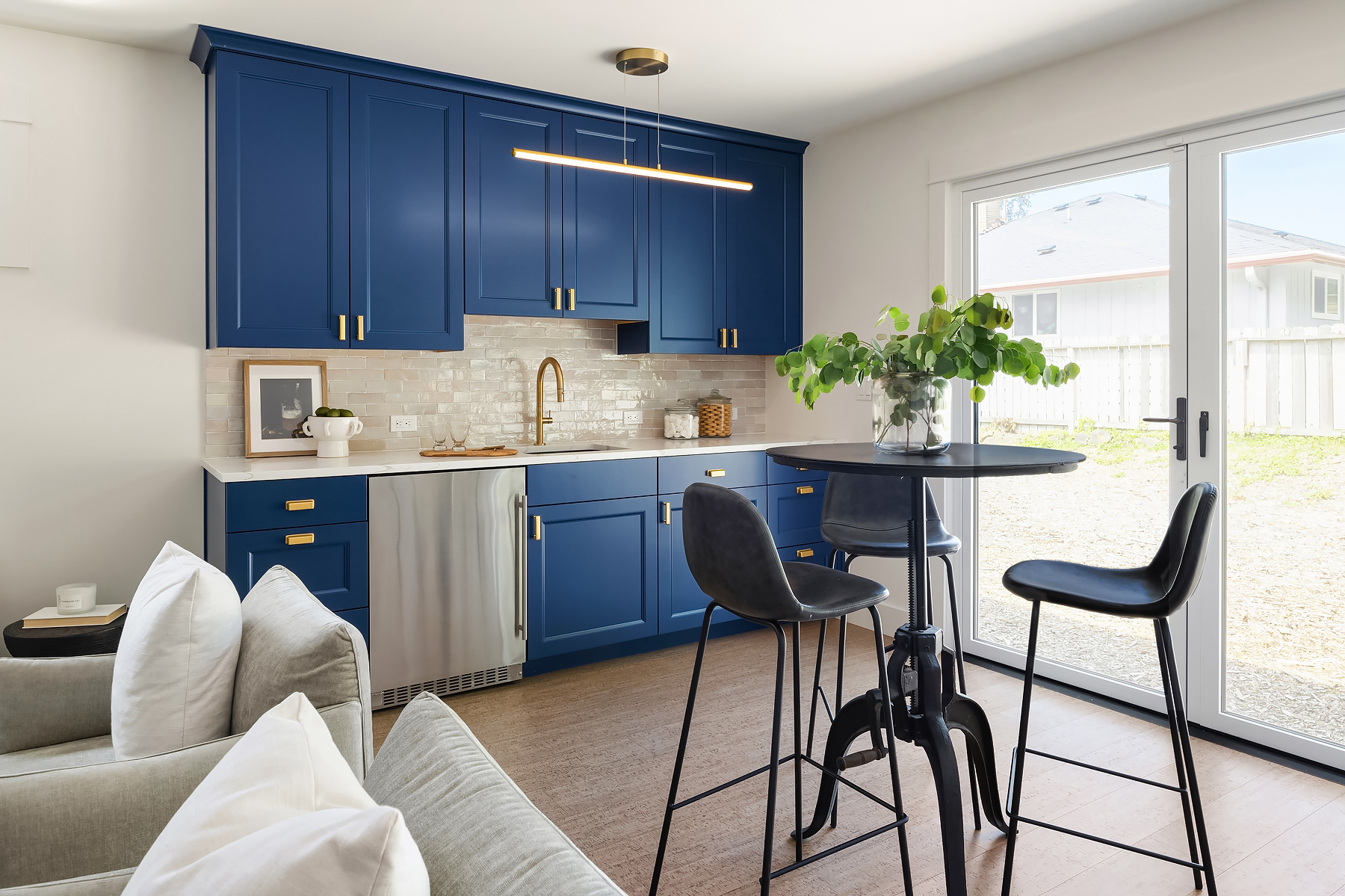 The transformed garage serves as a versatile oasis, offering a dedicated workout area, entertainment space, bathroom, and vibrant kitchenette. With the addition of moveable NanaWalls, the space seamlessly connects to the backyard for total outdoor comfort.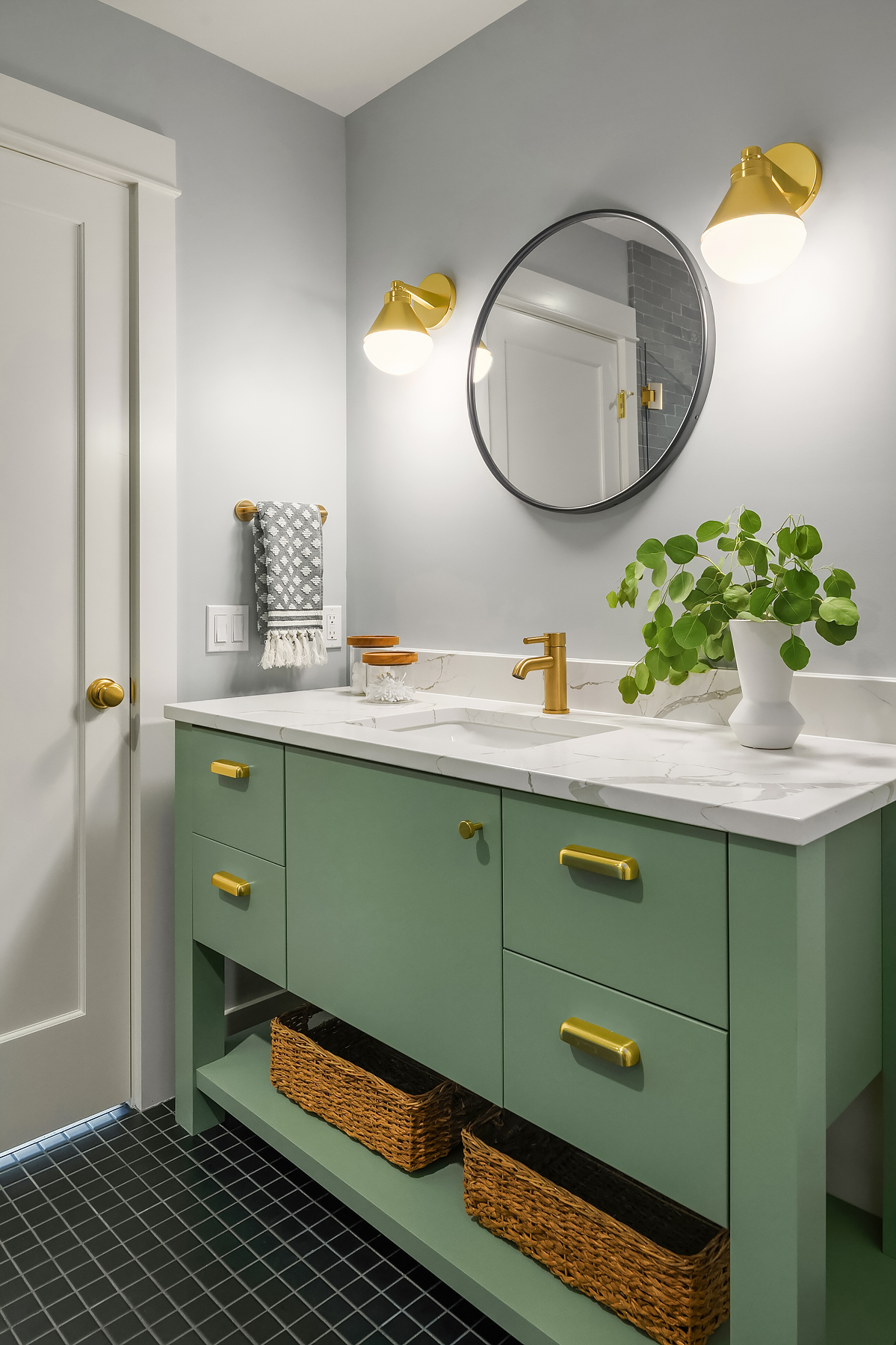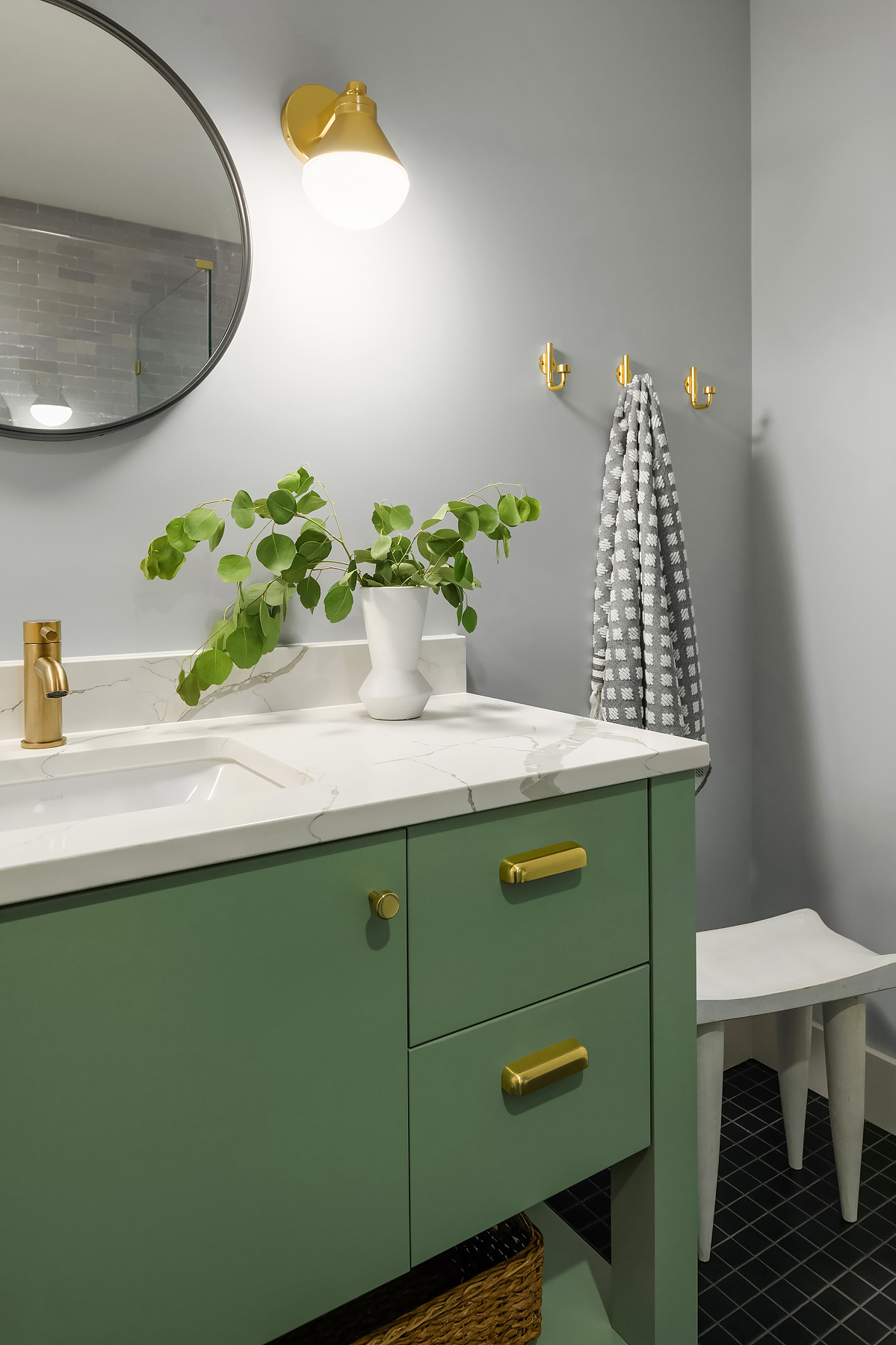 This newly remodeled home exudes a contemporary yet down-to-earth feel that resonates with the homeowner's personal style. Its luxurious elements captivate the senses, but the overall atmosphere remains undeniably inviting. We anticipate growth, healthier living, and abounding joy for our clients in this extraordinary home.